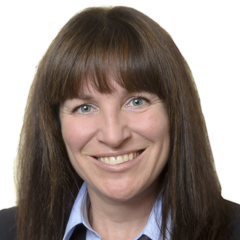 Marie-Julie Petit

, FCSI®, CIM®

Investment Advisor

T 514-286-5838

Languages: French, English
Biography
This advisor provides her services exclusively to clients of Desjardins Private Management.
Ms. Petit holds a bachelor's degree in finance from HEC Montréal and designation as a Fellow of the Canadian Securities Institute (FCSI®), awarded to an elite group of financial services professionals.
She joined the Desjardins Private Management team in January 2012. Before that, she worked more than 20 years at a major firm specializing in wealth management.
She serves Private Management clients exclusively, working closely with the managers to provide products complementary to their service offer.
Desjardins Private Management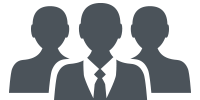 Mission
Enabling affluent clients to complete the transition of their wealth to Desjardins Private Management with tax effects minimized and at lower cost while providing a range of products complementary to those available at Desjardins Private Management.
What sets us apart
We provide exclusive guidance to Desjardins Private Management clients who require specialized services both for the transition of their wealth and for developed products.
Values
Critical thinking and synthesis
Attentive listening
Clear and effective communication
Proactivity and dynamism
Rigorous monitoring
Location
Back to top