Our advisors are markets experts
Desjardins Securities: Desjardins Group's brokerage firm
More than 300 investment advisors

Footnote

1 with market expertise
Advice that's worth its weight in gold
Your partner in wealth management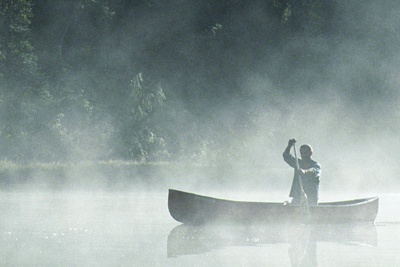 At Desjardins Securities, we recruit top professionals who provide unparalleled service to manage every aspect of your finances.
We provide top-notch service and financial strength you can count on. Desjardins is the leading cooperative financial group in Canada and ranks among the world's strongest financial institutionsFootnote 2.
Enjoy peace of mind, do what you love and spend quality time with your friends and family. Let our advisors be your eyes and ears on the market.