Managing your Investments
You have projects, and they could soon be realized. By helping you manage your investments well, our wealth managers will give you the means to carry out those projects. From a trip around the world to buying the sailboat of your dreams, anything is possible!
Learn more about our products and services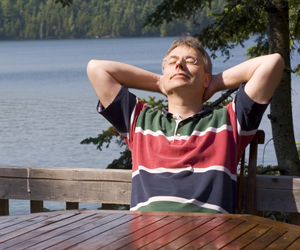 Sound management of your investments is much more than growing your capital. For some, it will be the opportunity one day to play golf on the most beautiful courses in Europe, for others, it will be the freedom to fully enjoy life with complete peace of mind.
Whatever your future projects, our wealth managers are there to help you make them a reality!
Since you – and your financial situation – are unique, they'll make it a point to fully understand your needs in order to choose the most appropriate investment solutions for you.
With our wealth managers, you'll enjoy the following benefits:
An in-depth analysis of your situation and your investment portfolio.
Personalized advice according to your profile, your risk tolerance and your objectives.
Customized tax-efficient strategies.
Rigorous guidance that will evolve according to your needs and your situation (retirement, sale of a home, divorce, etc.).
A lasting relationship based on trust.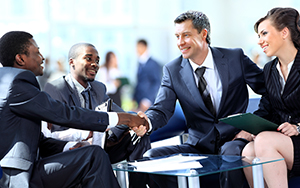 Our products and services
Whether you need investment advice or effective wealth management strategies, we can assist you throughout your life.