Planning your Finances and Your Retirement
Your financial objectives can change from one year to the next. Like you, they evolve. For example, 15 years ago, you probably weren't thinking about paying for your children's education or doing everything possible to ensure a happy retirement!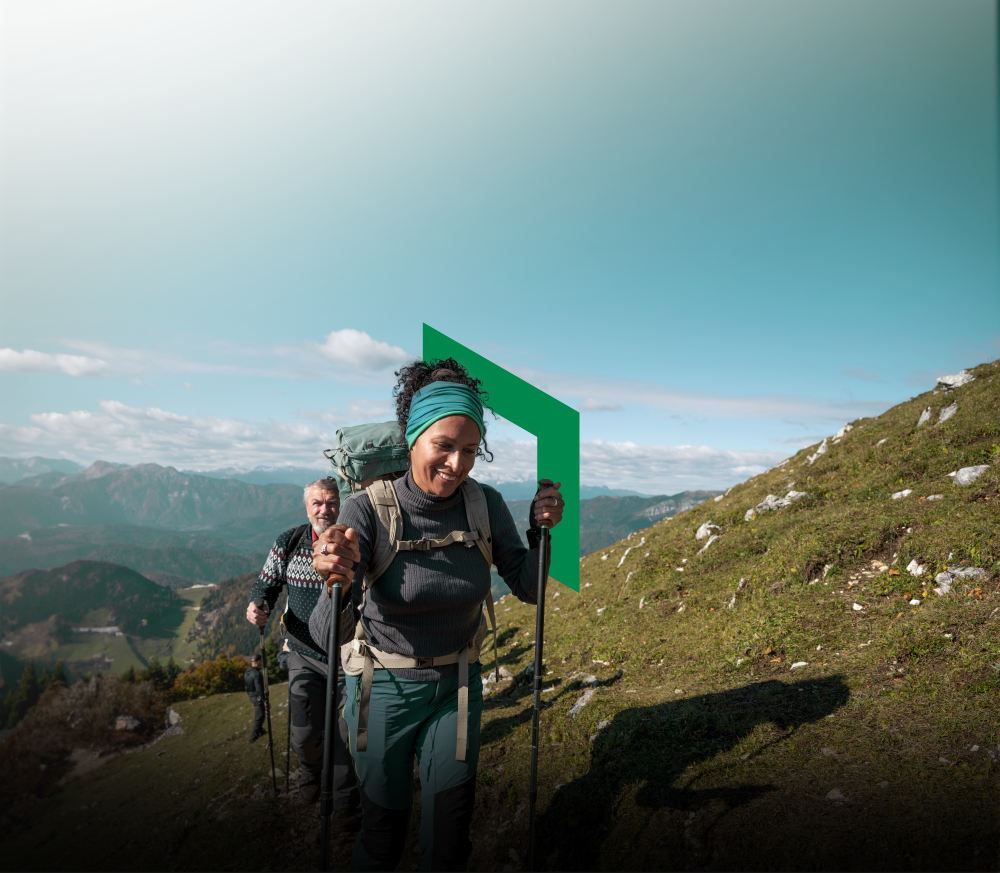 Regardless of your age, our wealth managers can help you achieve all your life projects. Trained to plan both your finances and your retirement, they'll give you sound advice, keeping in mind your priorities and your needs. This way, you're more likely to have enough money to live comfortably throughout your retirement.
For better retirement planning, you'll need to ask yourself some important questions. What will be your source of income? And what are the best financial strategies to achieve your goals?
For retirement guidance that's tailored to you, talk to your wealth manager.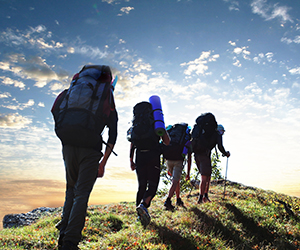 Financial Planning
Since planning your retirement does not require the same investment solutions and the same saving strategies as buying a second home, our wealth managers will guide you with discernment.