Life Insurance
Life is too short to spend precious time shopping around for all sorts of insurance, so let our experts find the best protection solutions for you.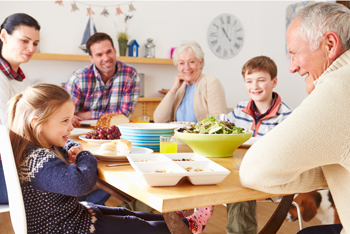 An impressive number of insurance solutions are currently available on the market. While almost all of them may be useful at one time or another, most do not respond exactly to your needs and your situation.
To be sure that you are well protected, place your trust in our experts1 and the quality of their recommendations.
Thanks to their strategic vision and their sound advice, you'll be able to:
Establish your financial security according to your priorities, your means and your family situation.
Build a complete insurance portfolio for you and your entire family.
Have greater premium payment flexibility.
Benefit from an attractive tax shelter if you have used up all your RRSP contribution room.
Minimize the tax impact on the value of your estate.
Maximize the value of the assets you leave to your heirs.
Sleep soundly.
To learn more about our insurance solutions, contact one of our wealth managers.