Achieving your Philanthropic Goals
Have you reached a stage of your life where you have both the desire and the means to contribute to the well-being of society? Our wealth managers will be pleased to lend a hand by clearly showing you how to achieve your philanthropic goals.
Learn more about charitable annuity and gift of securities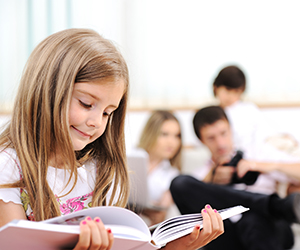 Whether you want to support an environmental cause, sick children, culture, or persons with an intellectual disability, your philanthropic gifts can truly make a big difference in the community.
Regardless of the amount you give, you will be helping a charity you care about and making a tangible contribution to the future of Quebec, not to mention the great satisfaction you will derive from helping others.
What's more, giving can be more profitable than you think, since you may also be entitled to a substantial tax credit. In 2013, the provincial government introduced two new tax credits for philanthropic gifts, so making a gift could reduce your tax bill. In some cases, the tax savings may even be greater than the savings you would achieve by contributing to a RRSP.
So if you have accumulated wealth that you would like to share with others, our wealth managers can give you sound advice on the most advantageous way to do so.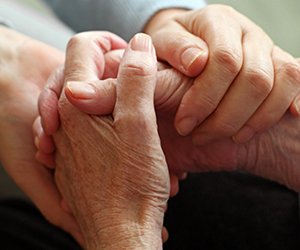 Philanthropy
When it comes to philanthropic gifts, our wealth managers have the gift of being able to guide you well.