Wealth Management
By wisely managing your wealth, you'll be able to better plan all your life projects and offer your family peace of mind. Two ideals that our wealth managers will help you achieve.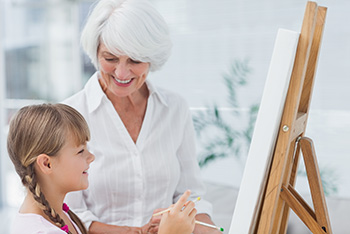 As soon as you entrust the management of your wealth to one of our wealth managers, you'll benefit from discretionary management, financial planning, estate planning and insurance services offered through Desjardins Securities Financial Services, Desjardins Financial Security, Desjardins Caisse network, or external professionals.
An excellent starting point, since you'll then be able to enjoy with confidence the added value of Desjardins Securities: access to the largest network of recognized wealth management experts.
Financial Planning

Do you want to save more for your retirement? Pay for your children's education? Spend the rest of your days under the tropical sun? We're your best asset.

Learn more

Estate Planning

Preparing an estate plan will give you peace of mind about the future, and we're there to guide you.

Learn more

Insurance

To have the assurance that you're well protected, you can count on us. We can recommend the best protection solutions for you.

Learn more

Philanthropy

If you're thinking of making a gift to a charitable organization, we'll give you all the tools to maximize the benefits.

Learn more