Online Services
At Desjardins Securities, we are committed to providing you with all the virtual tools you need to monitor stock market trends, maximize your investments, and easily access your statements or your transaction confirmations.
To enhance your online experience and enable you to discover all the practical investment tools we make available to you, we offer a guided tour of our secure site.
Take the guided tour of our secure site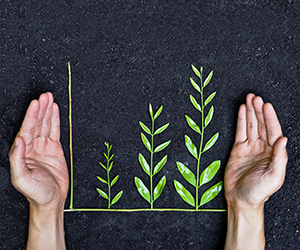 E-statements
Clear and accessible at any time, e-statements simplify your life and are environment-friendly.