Commission-Based Advisory Services
As their name suggests, our commission-based advisory services combine two great benefits: advice from the best investment experts and a very simple compensation method.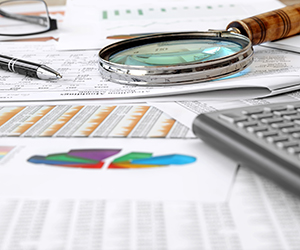 If you make only a few trades per year, opting for commission-based advisory services may be the most economical solution. Instead of paying a fixed monthly fee, you'll pay only the fees incurred for each of your trades. Before buying or selling securities, your wealth manager will tell you the fee amount, as it may vary from one trade to the next.
Note that you can sign up for the Desjardins Securities Elite Program at any time.
To learn more about our fee-based services, contact one of our wealth managers.