Reducing your Tax Bill
Imagine for a moment everything you could do if you paid less tax: buy yourself a carbon bicycle, contribute to a cause you care deeply about, or even enjoy a family ski vacation in the Canadian West!
Learn more about our accounts and range of products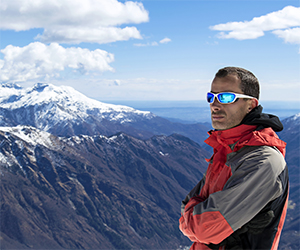 By teaming up with one of our advisors, you may be surprised to discover how much your tax bill can be reduced. Self-directed registered plans certainly have attractive tax benefits.
According to the contributions you make, you'll be able to:
Fully deduct the amount of your contributions from your taxable income.
Deduct your advisor's management fees for non-registered accounts.
Obtain a Canada Education Savings Grant.
Grow your money tax-free.
Save more to treat yourself more!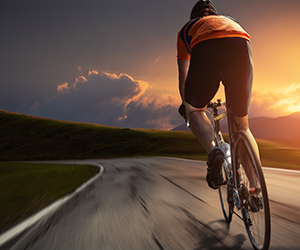 Accounts and range of products
If you want to reduce your tax bill, Desjardins Securities offers a wide range of eligible investments. Our advisors will help you choose the ones that are right for you.