Reducing your Tax Bill
Want to lower your tax burden? Considering a business transfer? Our wealth managers can help you maximize your wealth and answer all your tax questions.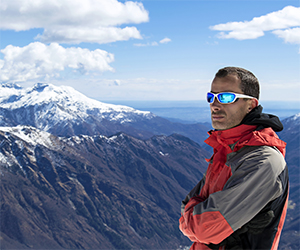 Reduce your taxes
Your tax bill can be reduced through a personalized tax strategy created by our team of wealth managers.
Depending on your situation, you might be able to:
Deduct your management fees
Maximize your registered plans
Make use of your capital losses
Allocate your assets in a tax-friendly way
Get your tax questions answered
Is your personal or professional situation in flux? Do you want to sell some of your personal assets? We can set you up with tax specialists working in the Quebec, Florida or Ontario markets. Contact them to learn the tax implications of your specific situation and find the best option for you.
Examples of what we can help with
Establishing a trust
Splitting your family's income
Restructuring personal loans to make your interest deductible
Making the decision to incorporate if you're a medical professional
Contact us
Our team of wealth managers can help you meet all your financial needs.
Contact us