Philanthropy
If you have been blessed by life and you want to share your good fortune with a charity, we can help you achieve this philanthropic project in two ways.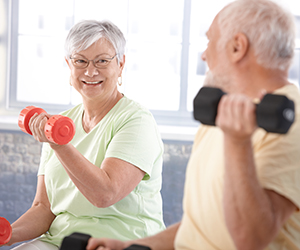 The charitable annuity
This form of gift is the best known, since it enables you to make both an immediate gift and a planned gift via salary deductions. In both cases, the charity to which you donate part of your wealth will issue in the same year an official receipt entitling you to a tax credit (or, in the case of a company, a tax deduction).
To learn more about charitable annuities, contact one of our wealth managers.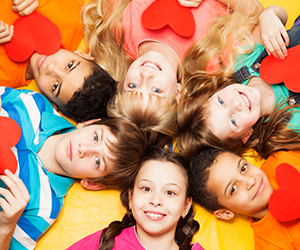 The gift of securities
This type of gift, which includes gifts of stocks, bonds or mutual funds, often has very attractive tax benefits.
With the support of our wealth managers, the gift of your securities could therefore be as profitable for you as for the charitable organization, since in addition to reducing your taxes, it will save you tax on any realized capital gains (the difference between the purchase price of your securities and the selling price). It's like killing two birds with one stone!
To learn more about gifts of securities, contact one of our wealth managers.